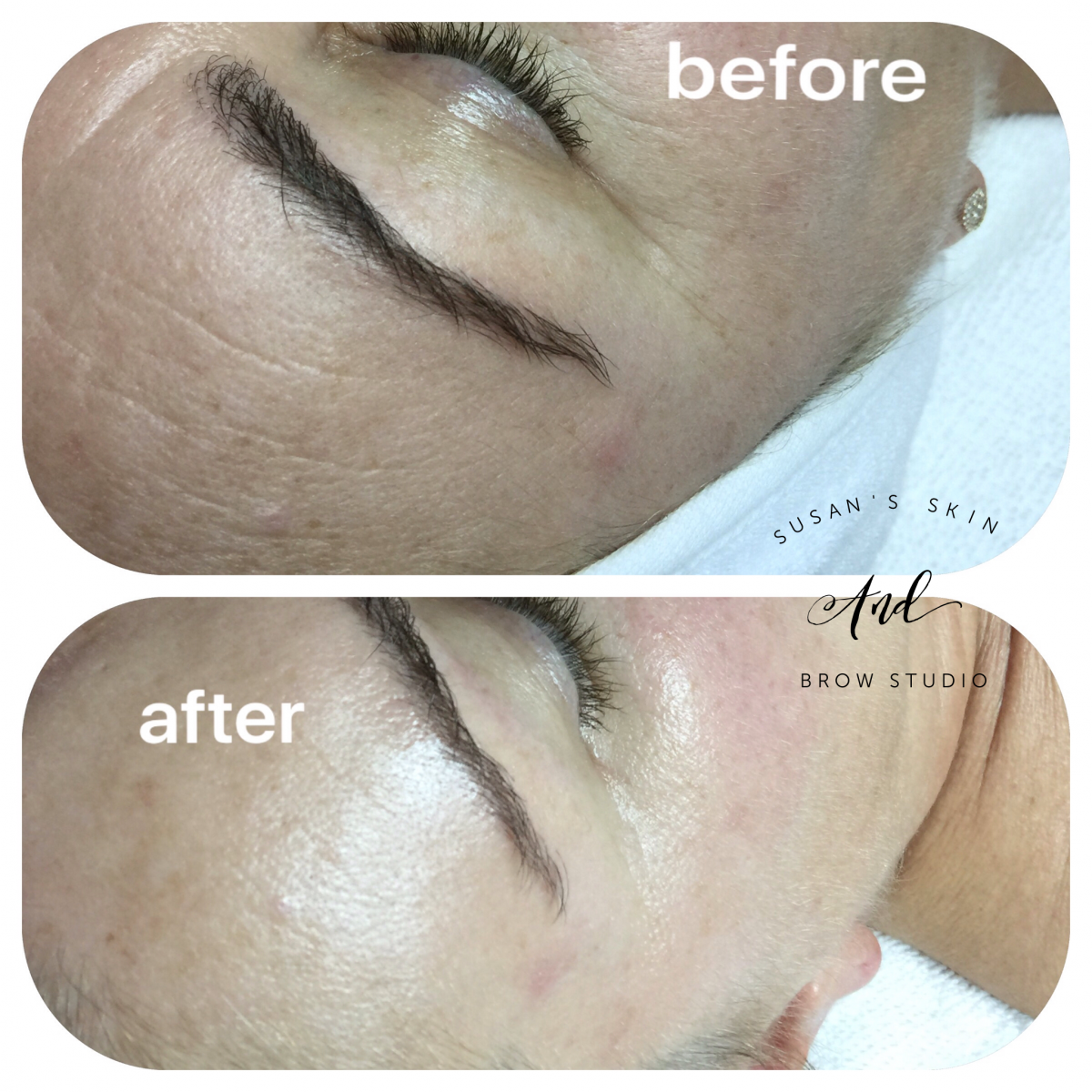 Fire and Ice Resurfacing Facial Treatment
$140
An iS Clinical Facial is also known as the "Fire and Ice Facial" or the "Red Carpet Facial " in Hollywood. This intensive clinical treatment is designed to resurface the skin, thereby reducing fine lines and wrinkles and deep cleansing blocked pores. Precise combinations of two professional treatment masks are complimented by serums and creams with aromas of warm cinnamon and cool peppermint.
Includes LED Light Treatment ... ADD Micro current Lifting $40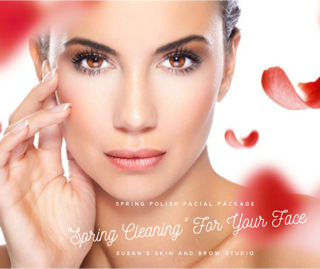 Get Ready for Spring with my Spring Polish Facial Package!!
Includes an 80 minute
Customized Fruit Enzyme Facial, Microdermabrasion and Oxygen Infusion Therapy $135
OR
Choose A 60 minute
Customized Fruit Enzyme Facial with Oxygen Infusion Therapy $100.
OR
A Customized Fruit Enzyme Facial with Le Mieux Moisture Infusion Mask $75
Gift Certificates available ONLINE or in person.
Call or Book Online 631 397-0043 offer ends April 30th